Friday, April 3, 2015 at 2:11 PM with
≡




















HELLO!! DO YOU KNOW UCHIHA SASUKE?!?!? yes he is last survivor of Uchiha Clan. AND he is my HUSBAND! HA!
LOOK AT HIS LIPS!! SO DAMN SEXY AND KISSABLE!! Oh even his sharp-eyes is stabbed my heart.
Now let's move on. LOOKS AT HIS CHICKEN-BUTT HAIR!!! his hair is so damned annoying to draw yET I LIKE TO DRAW IT
UHUHUHU I CAN'T BELIEVE KSIHI REMOVE HIS AWESOME SUPER SASSY CHICKEN-BUTT HAIR IN EPILOGUE @#%$$%Y
Anyway there's a stage play aNNNDDDDD THE SASUKE'S ACTOR IS PERFECT!!! HE CAN BE ADORABLE AND SO HANSAMU ASSDHSFKJDS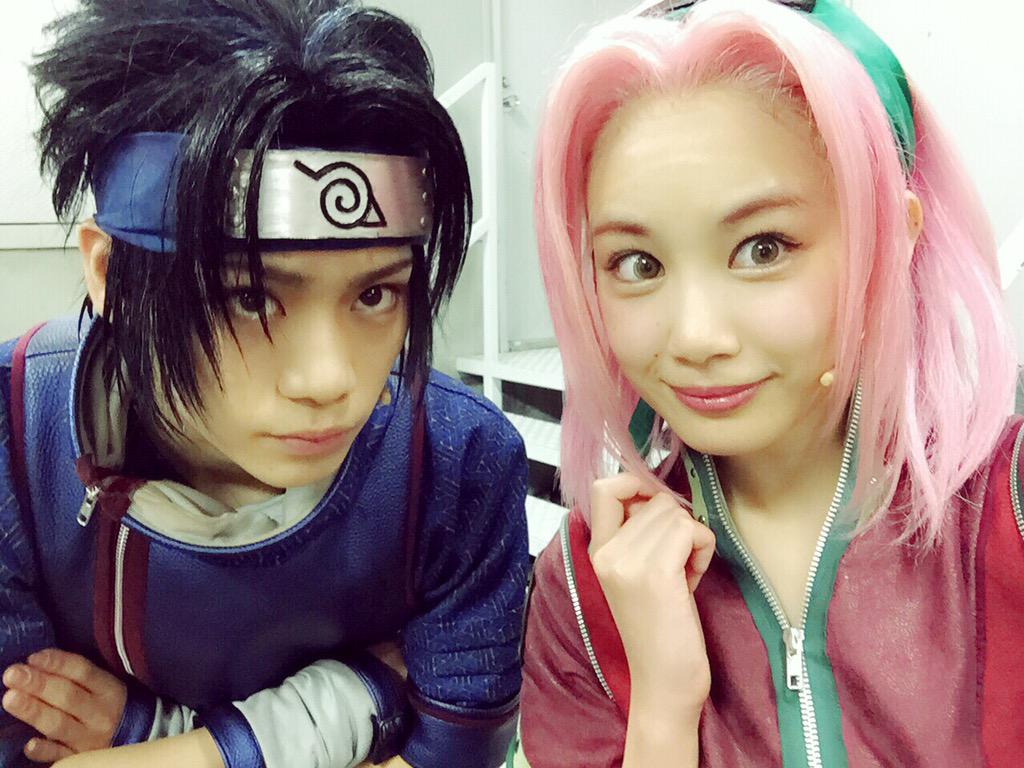 Looks tHEY ARE PerFEct tOGETHer!!! I felt like my otp is alive!!!!!!!!!! OH GOD IT MUST BE ME WHO SELFIE WITH HIM AHAHAHAHA BECAUSE IM HIS WAIFU AFTER ALL <333
ok goodbye. I need to chill down.